Good UV protection
Hemp fabric has been shown to be 99.9% effective at blocking UVA and UVB rays! This means that hemp is officially rated 50+ UPF and excellent for sun protection.
Hemp is a natural plant fibre. Organic hemp is one of the most sustainable fibres you can use, according to many sources, including Textile Exchange and The Made-By Environmental Benchmark for Fibers (which gives non-organic hemp a "C" grade, while organic hemp gets an "A" - the highest possible grade).
A fabric with multiple qualities
Waterproof - The durable fibres of hemp remain unchanged when exposed to a lot of water. For centuries, hemp yarn has been the preferred material for making ropes for ships, which is partly due to its water-resistant qualities.
Retain odours - Hemp clothing does not retain odours. Cotton and hemp are breathable fabrics made from natural fibres. On the other hand, hemp does not retain any form of odour. It has antibacterial characteristics that make it resistant to things like mould. It absorbs moisture from the body without retaining it.
Vegan - This is where hemp clothing comes in. As a sustainable plant-based fabric, it is a great alternative not only for vegans but also for environmentally conscious consumers. Hemp can be grown almost anywhere, does not need much water, does not deplete the soil of nutrients and can be sown several times a year.
Colours fade? - Because hemp absorbs water better than cotton, it retains dyes better than any other fabric, preventing your colours from fading better than any other fabric. Hemp also has a porous personality that allows it to breathe, keeping you cool in summer.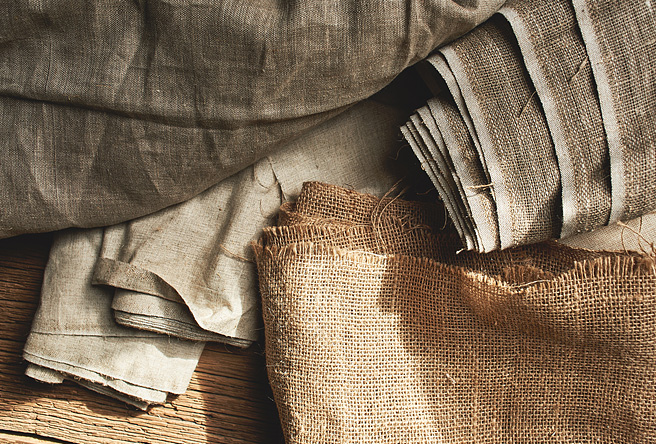 Hemp: Re-cap
« In fact, hemp is one of the most environmentally friendly fabrics available today. The plant is naturally pest resistant and requires little water to grow. »
1.Officially rated 50+ UPF
2.Natural plant fibre
3.Waterproof
4.Odourless
5.100% vegan
6.Colour protection